1782 - 1858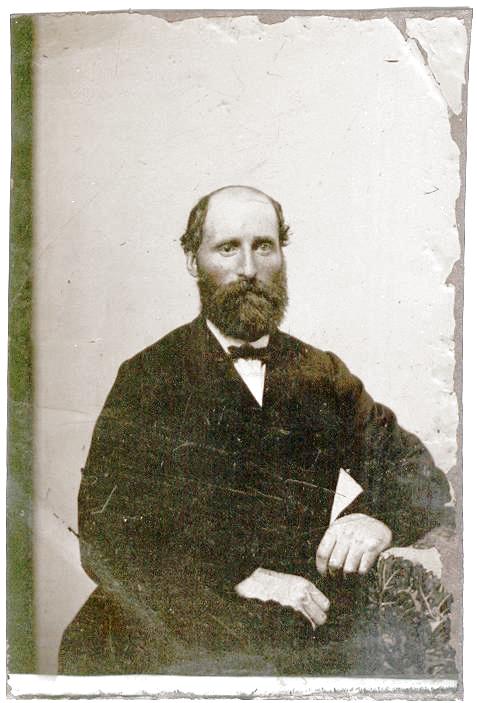 This website project began when Frederick Madden (Dr. Andrew Madden's great-grandson) contacted me regarding some documents and papers I had acquired upon my father's death. My father, Dr. John Edward MacDonell, was also a great-grandson of Dr. Madden, and had done some research in the 1960s on the doctor. Fred was also very interested in the life of Dr. Madden, and we agreed to undertake the task of organizing the documents my father had, and acquiring any new information that was available.
Last summer I had the pleasure of meeting Fred and his wife Denise, who had travelled from their home in Australia to Nova Scotia, as they do regularly. I was able to show them, and several of their friends from Arichat, the documents I have in my possession, a great many of them original and from the early 1800s. Interestingly, they include two documents signed by Joseph Howe!
I continue to work on constructing this website, and am also searching for any undiscovered information on Dr. Madden. I note, with gratitude, that all costs associated with this project have been assumed by Fred Madden, my cousin.
Please keep checking the website, as I update it weekly.
Sincerely,
Denise MacDonell Flynn, Halifax, Nova Scotia